As of this week, Malaysians within the Klang Valley have voluntarily signed up for the AstraZeneca vaccine. This specific vaccine has been polarising within the community for it's side-effects, some believing that the risk of side-effects are worth the safety of the vaccine and some believing that the risks don't outweigh the benefits. We sat down with two individuals, one who says can and one who says cannot to hear both perspectives. Before we get into that, let's lay out some facts:
AstraZeneca is a viral vector vaccine
The vaccine was created by a partnership between The University of Oxford and British-Swedish company AstraZeneca
The AstraZeneca vaccine is 63.09% effective against Covid-19
In viral vector vaccines, genetic materials from the Covid-19 virus are inserted into another kind of weakened live virus. It is then injected into your cells and your immune system responds by creating antibodies and defensive white blood cells
About four people in a million develop blood clots from the vaccines
Because of the blood clotting, Denmark has stopped its AstraZeneca rollout completely and Germany, Spain, Italy and Ireland have suspended use of the vaccine in people under 60.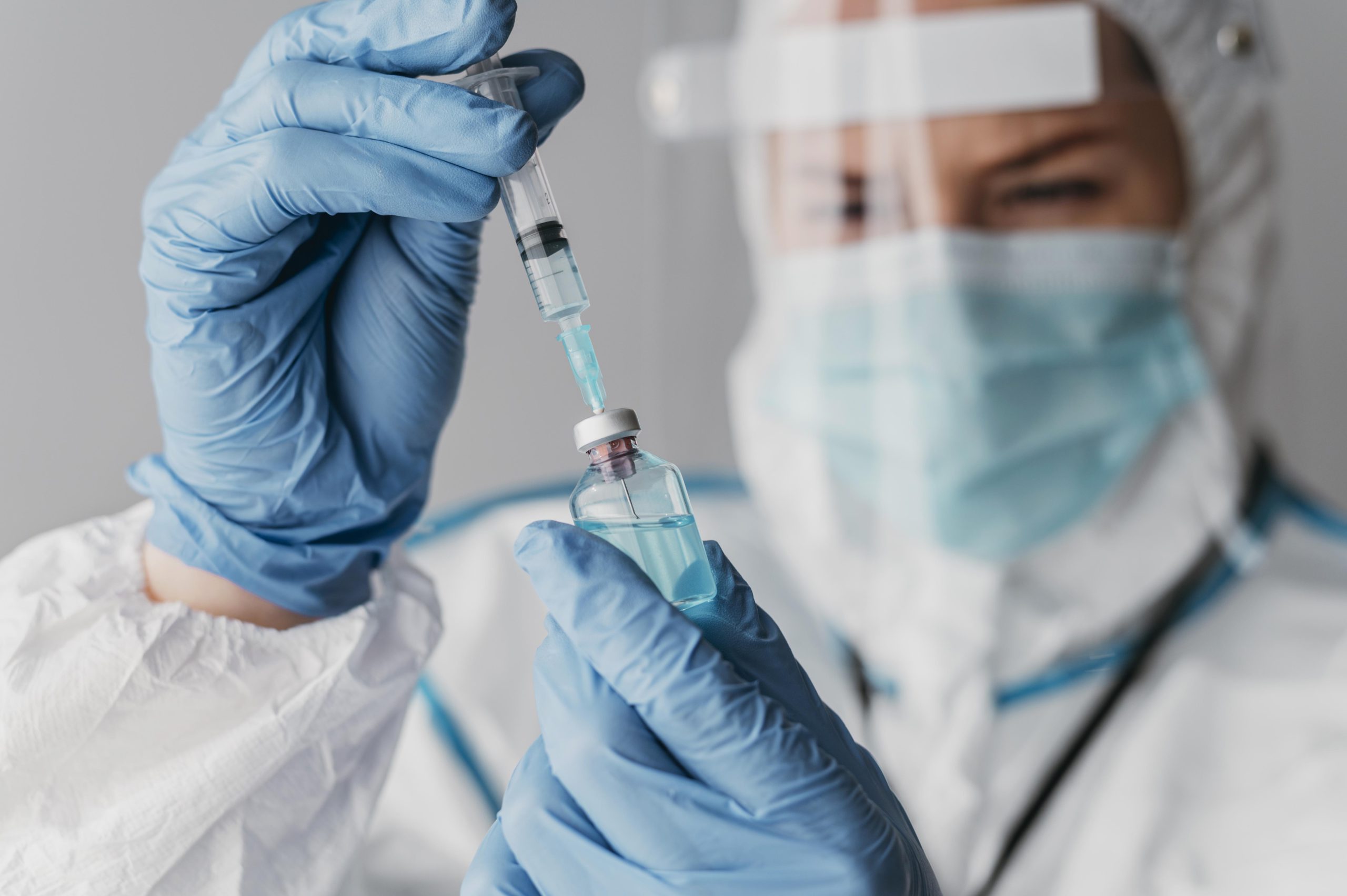 So can or cannot?
What made you decide to take / not take this vaccine?
Can: I chose this vaccine because it's the one that I could get the soonest. Considering my age and health condition, I had a feeling that I wouldn't be able to get a vaccine before someone like my parents or others with health risks. But I do suffer from anxiety (anxious whether getting Covid-19 or transmitting it to someone else), and getting vaccinated ASAP just means that I can reduce the risk for myself and others.
Cannot: Generally I am afraid of all new vaccines. Specifically with this one there hasn't been enough time and data to really understand the side-effects. AstraZeneca has also been pulled from a few countries which makes me even more apprehensive.
Did you do a lot of research before making your decision?
Can: Yes I did! A lot. Twitter has been a good source of information especially a few days before they rolled out the AstraZeneca vaccination programme. A lot of doctors also came out to bust some of the myths surrounding this vax especially regarding the risk of blood clots. And vox explainer videos were great too!
Cannot: Not a lot but some research. I mainly read news articles but didn't dive into the research.
In what ways do you feel the benefits outweigh the side-effects / side-effects outweigh the benefits?
Can: Mainly that fact that it's the vaccine we can get the soonest and that means we're one step closer to ending the pandemic. Gaining immunity is not just for ourselves, but for everyone around us, especially those who aren't able to receive the vaccines due to health complications. #KitaJagaKita 
Cannot: From what I have read there are 2 types of vaccines, the MRNA and the more traditional kind that delivers a small dose of the virus into your body. What I have been told and read is that the more traditional vaccines are better. Also, it looks like where there are alternative vaccines without the blood-clotting side-effect then I would prefer to take that.
Do you feel fearful of the side-effects:
Can: I was fearful at first, but after reading up about the side effects and being aware of what i was experiencing post-vax, I realised that the side effects just means that the vaccine is working. 
Do you feel more swayed after seeing so many people take the vaccine?
Cannot: A little bit, I wonder if I'm making a mistake by not taking it especially since so many people have rushed to get it and don't seem to be sharing the same fears. 
What has your experience of taking the vaccine been so far?
Can: My experience has been just as I expected – 6 hours after the vaccination, the side effects started kicking in. I was lucky enough to be given Vaccine Leave from work for two days to rest and recover. The first 48 hours were the most difficult, I felt sore all over and had chills (these are the common side effects). In between, I was making sure that I drank lots of water and read up more on the side effects to see what I should look out for. I was popping panadols like candy too! It's been 72 hours since I was vaccinated and I feel like myself again ready to get back to my normal routine.
If given the choice, what vaccine would be your first choice?
Can: Like I said in point 3, the best vaccine (whatever the 'brand' is) is the one that we can get the soonest!
Cannot: Sinovac or any of the other whole virus vaccines.
As we can see, different individuals have different levels of understanding and beliefs on the safety of the AstraZeneca vaccine. There's really no telling without consulting your doctor on which vaccine is best for you, but do keep your eye out for misinformation being spread and get your facts from a reliable source before making any decisions. And don't forget, we're all in this together, the sooner we're all vaccinated the sooner we can put this pandemic behind us.