It's safe to say that this past year and a half has been hard on most of us. From the mental health struggles of staying at home to the financial strain many of us have been placed under, it's become more and more difficult to make ends meet. Many individuals have started looking for various opportunities to supplement their income and one homegrown startup is providing just that. 
Adzappr, a community driven advertising platform, offers a fresh solution to earning a passive income. While most passive income streams require major capital to get started, all you need for Adzappr is your phone and a WhatsApp account. 
In the majority of the world, WhatsApp is the most used messaging software with many of us using it for both our work and personal lives. When it comes to WhatsApp, around 65% of us regularly change our display picture – I mean every time we take a cute new selfie we gotta update! We don't often think twice about it because it's generally perceived as just a fun part of the app. Adzappr, however, taps into the unrealised potential that your WhatsApp display picture has. 
So how does this work?
Basically, all you have to do is create a profile on the Adzappr program, connect with their dedicated WhatsApp number and choose an ad that you'd like to promote. From there, you just change your WhatsApp display picture, get approved and you're making money. On the side of advertisers, you can submit your ad to Adzappr and from there you can set your creatives, budget and campaign duration before it goes live to the users.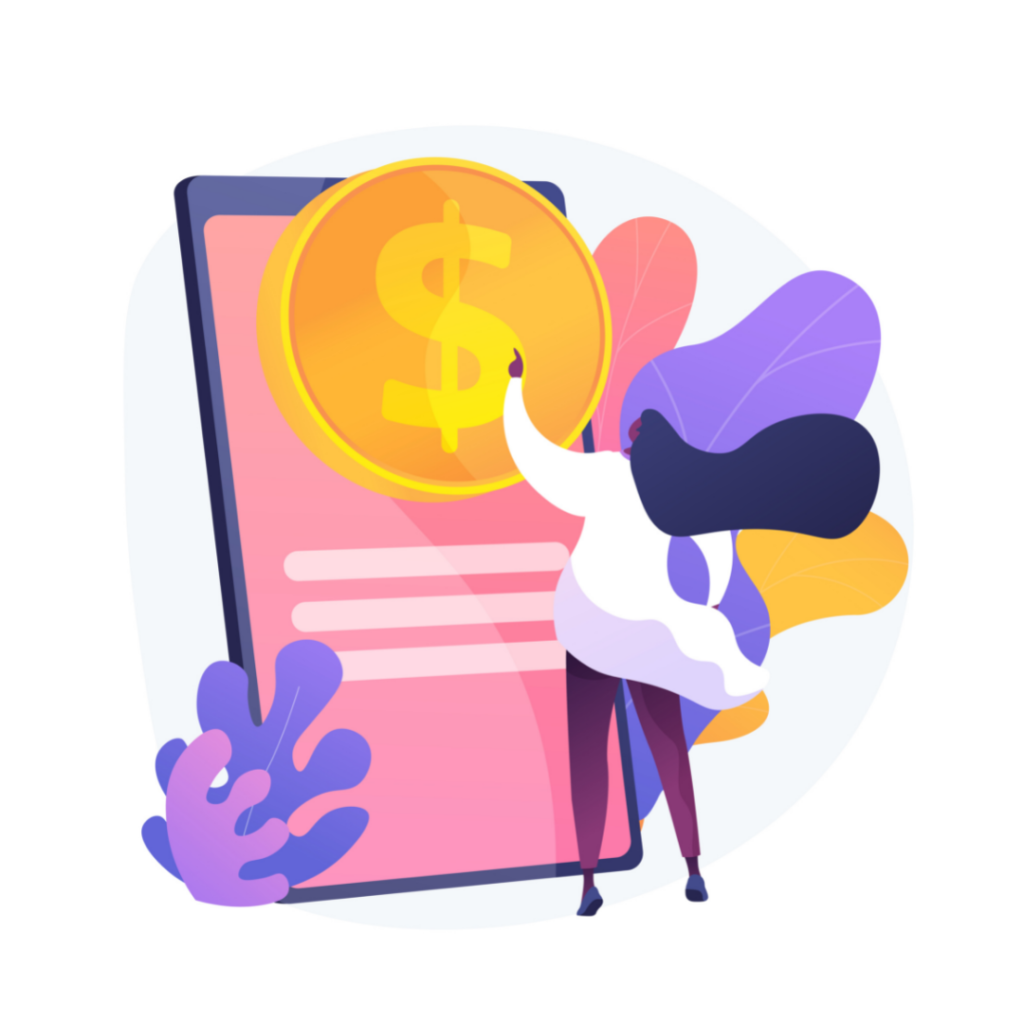 Adzappr aims to empower influencers and cultivate an inclusive community of members from all walks of life. This doesn't just aid the users but advertisers too in reaching a wider variety of audiences. With big businesses crowding much of the advertising space on mainstream platforms, this alternative solution opens up a whole new realm of advertising space, optimising display pictures in a whole new way.
One of the greatest aspects of Adzappr is that apart from the initial choosing of campaign and changing of display picture, there is no other action required from the user. Of course, the more you participate in campaigns the more money you make but the process makes it easy on users. It's so simple and for those of us who are already juggling work, family and life, it offers a chance to make money, RM50 and up per month,  without sacrificing more of your already limited time.
This 8 month old startup is full of passion. The devoted team has managed to successfully create and launch this software all throughout the pandemic. This serves as a testament to the resilience of start-ups that have a solid foundation of leadership and commitment of the team. Despite most companies struggling during this time, Adzappr has shown that they are a force to be reckoned with through their innovation and creativity. 
For more information on Adzappr, check out their website: www.adzappr.com or contact them at 016-866-4775.