In Malaysia, there is no stronger culture than that of food. One of the greatest pride's in our country is the vast variety of delicious food, often cooked at humble hawker stalls. Ask any Malaysia -rich or poor, old or young – and they'd tell you hands down, the best food you'll find isn't in a fancy restaurant with air-conditioning and buttoned-up servers, rather at a bustling hawker centre.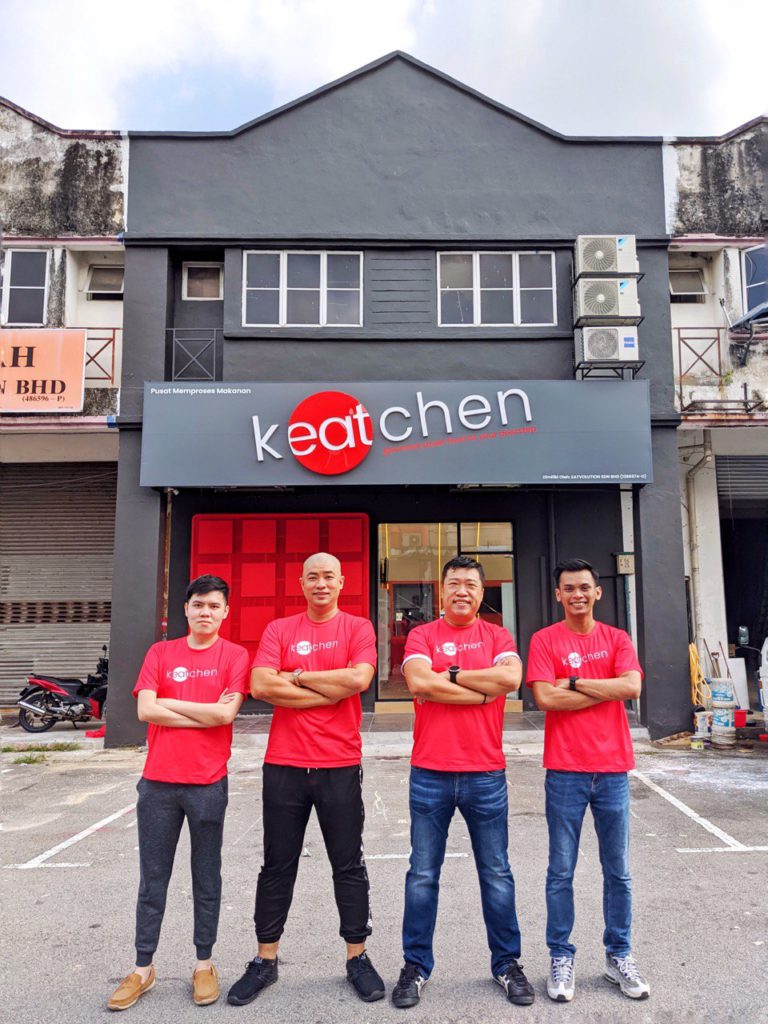 The pandemic has been tough on so many and despite the popularity of street food in Malaysia, businesses in this industry took a big hit. Partnering up with big food delivery services and trying to find creative ways to sell food hasn't been working to make the ends meet. Born out of a passion for food and a solution to this problem, kEATchen is a business that aims to digitalise conventional food businesses with technology integrated solutions.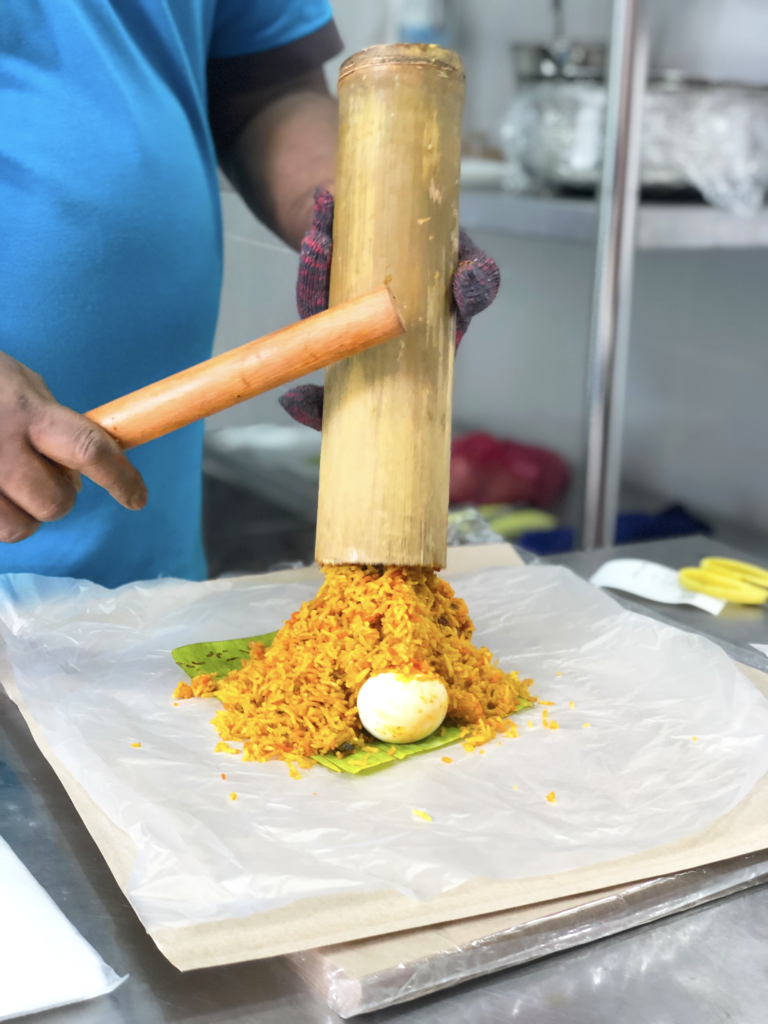 Founded by foodies, kEATchen strives to work with street food vendors to preserve these important parts of our culture and provide a fair platform where these stalls are able to cater to the new normal. They've created a "cloud kitchen" where a variety of vendors come together to cook what they're good at while being able to offer a myriad of dishes. This way the hawkers are able to focus on their culinary craft while kEATchen takes on the marketing and backend operations.
Typically when ordering online, individuals are bound to the dishes offered by the restaurant that they choose. However, what kEAtchen does is bring all the different stalls to one place, allowing customers to order from the different stalls but all under a single order. Creating a virtual hawker centre in a sense.
Finding new solutions to the current needs of the times isn't easy but at kEATchen, they truly believe in the necessity to preserve the heritage of our country and ensuring that these cultural institutions don't disappear during this difficult period. 
The next time you're looking for your fix of prawn mee, chicken rice or even biryani, check out kEATchen on GrabFood, Foodpanda or even at their own website!