Disrupting The School – University – Job Pipeline
The Hacker Collective is a socially impactful, self-taught, hacker community that aims to challenge the status quo. They believe that the school, university, job pipeline is no longer the only path to success. Started by Deric Yee and Ming Yu, these young men aim to bring affordable programming and coding training to those who want a new start in their career or to those who are looking for a more inexpensive option to university. Their goal is to get people to start working and learning on the job without paying so much for a degree. They're even so confident in their program that they'll give you a refund if you don't end up getting a job after completion!
From the very start, they believe in disrupting the predetermined pipeline that most have fallen into. University graduates everywhere can attest to the fact that theoretical knowledge is not always applicable to real-life jobs and that we tend to actually learn so much more once we start working. Job training is also something that needs to be done regardless of if you do or do not have a degree, so why do so many of us believe that university is essentially the only choice after we graduate high school?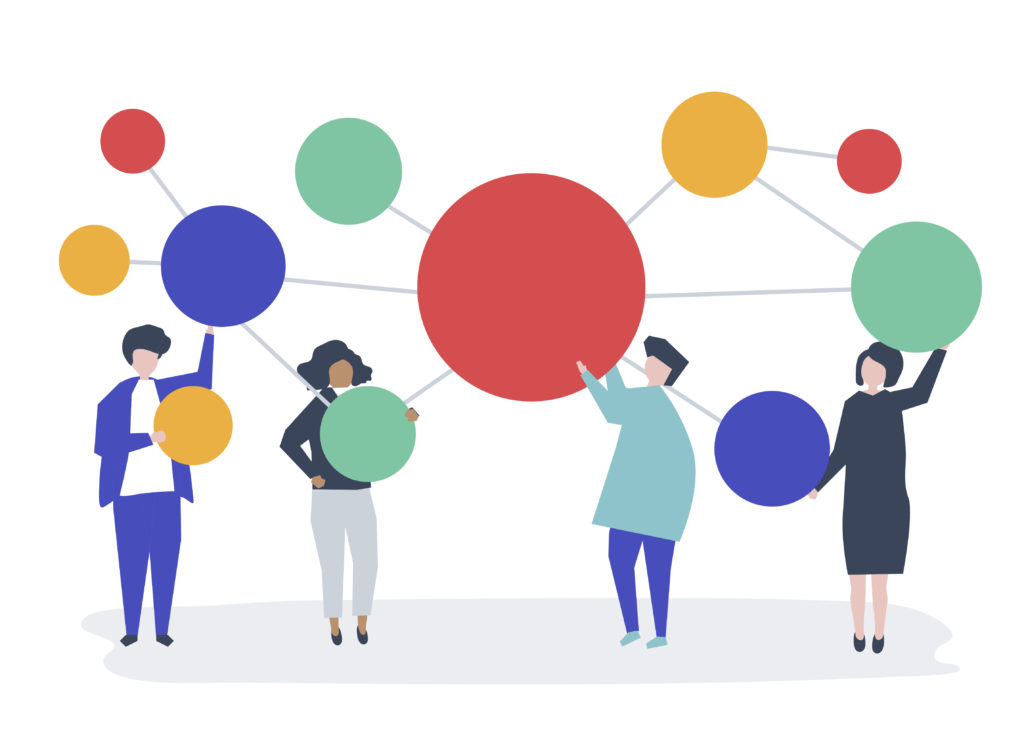 Deric speaks about how he studied business and accounting in university and followed suit to work for a venture capitalist firm. However, his interests always lied in tech. He decided to take time and learn these skills online – not being able to afford the expensive 6 month courses, he went on youtube and got to self-learning. From this experience he realised the value of self-learning and decided to take on this model for The Hacker Collective. He; along with Ming, created a curriculum that works in a way to build an ecosystem where students come in, go through the program, gain real world experience and then start mentoring a new batch of students. Their social learning model makes it so that you're not in it alone, there's mentorships, project matching, Q&A's, peer review and gamification. With all these added social benefits, is it still necessary to pay such a huge premium for the university "experience" – especially during this post-covid economic state where most universities are shifting to an online model?
The Hacker Collective is here to shift our mindsets and show us that it is possible to be successful and have a great career without everything we've been preconditioned to believe we need. Their programs are short, inexpensive and cover the basics of programming while giving experience on-ground
As they continue to grow, they want to go further and bring these programs to the community that needs it the most. More often than not individuals within the lower socio-economic communities do not get exposed to these fields, they're put into a bubble of physical or manual labour. However, there is no reason to limit opportunity just because of "social class" – talent exists within all ranges of people. THC firmly believes in this and wants to build a bridge that helps individuals uplift themselves and be empowered.
When we're caught up in our lives, we don't often realise how immensely privileged a lot of us are to have a university degree and even more so to study overseas. For many, the belief is that university is the only option to a good career but familial obligations and lack of finances play a major part in why many individuals don't end up going. As adults, not everyone can afford to not be earning money in addition to paying expensive tuition fees. What THC seeks to do is educate communities on the fact that there are other ways to be educated. Their Project Upskill programs are only 4 months long and will teach the skills needed to be able to join a booming global industry. They also give students the opportunity to take on projects from real world companies that can result in further job opportunities and also work as a boost for resumes. THC's programs are a way to gain a new path and really build a career.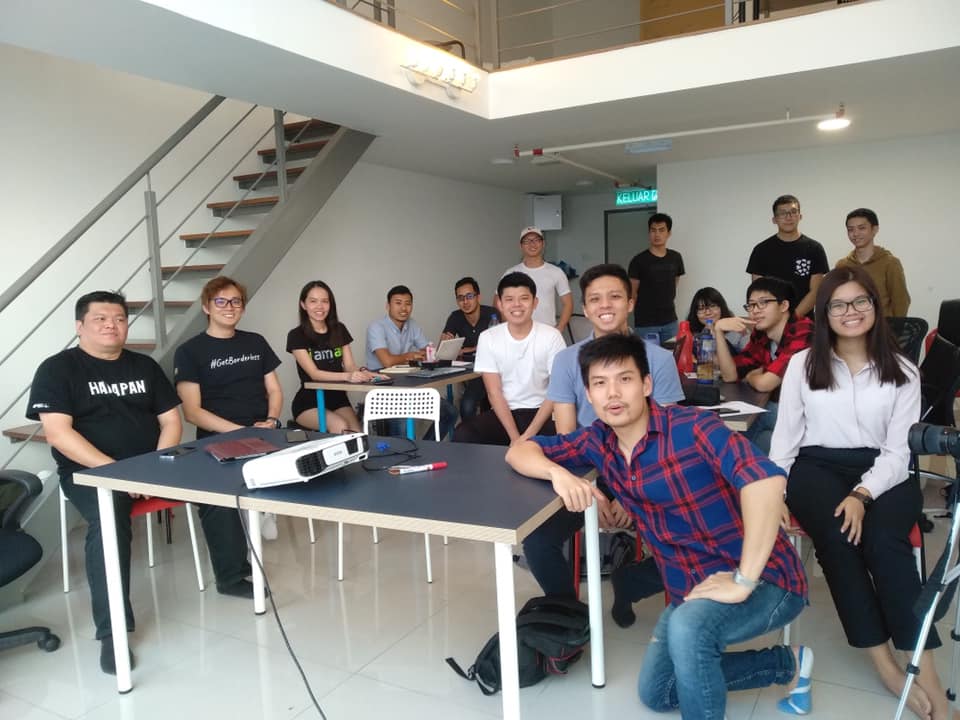 When speaking to the team at THC, it is evident that although the company is profit-driven, they very much believe that it is necessary to give back. It is heartening that a team of young people, in their twenties and early thirties, are so committed to helping others. The mindset of the millennial and Gen Z entrepreneurs is increasingly based in helping the community through empowerment. This shift from the traditional CSR handout model, shows us that society is moving towards a more empathetic way of existence. In considering the professional and financial goals of a business, companies are willing to go further and consider the community at large too. With The Hacker Collective, it comes down to providing affordable and marketable tech skills,  broadening the vision of the underserved communities and challenging the preconceived status quo. They are boundary pushing and mindset changing – and they've only just begun.
Check out The Hacker Collective at https://hackercollective.co