On the night of Monday, 24th May, there was a crash on the LRT running along the Kelana Jaya line. There were 213 passengers who were injured during the accident with 47 of them being in a more severe state. Since then, it has been reported that 6 people are in serious condition and being treated in the intensive care unit.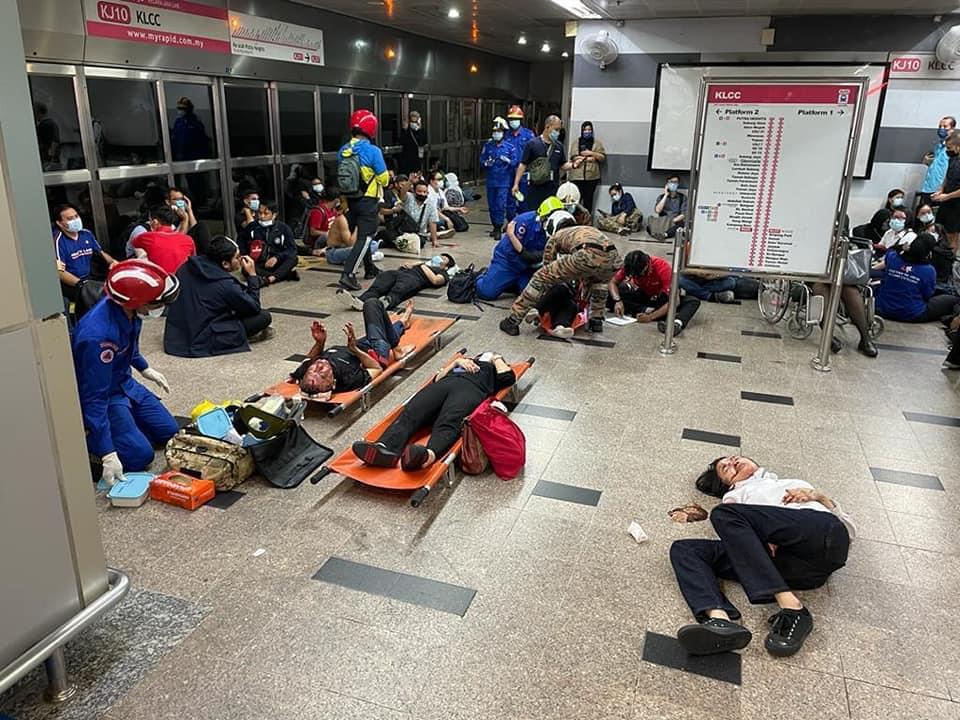 This is the first major accident that has happened since the Kelana Jaya rail line was opened in 1998. The crash occurred due to the fact that two trains were headed in the same direction, one of which was empty and being manually driven. Initially the empty coach was headed northbound but due to a faulty automatic service it was taken over by a driver. Apparent human error led the driver to change course and head southbound leading to the devastating crash.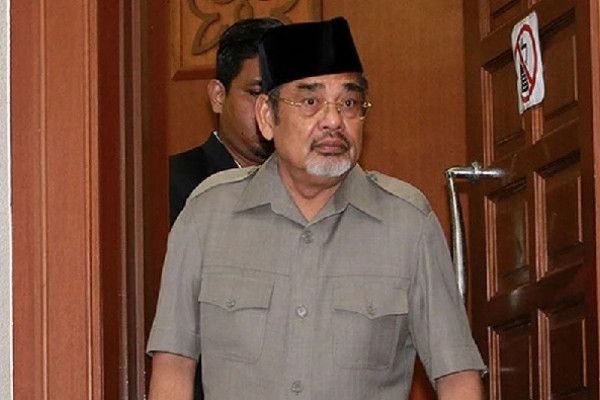 On Tuesday, 25th May, the Chairman of Prasarana Datuk Seri Tajuddin Abdul Rahman, announced in a press conference that the company would be offering all the victims RM1,000 as special assistance for injuries sustained. This was met with incredible disdain from the community with social media feeds being riled with criticism. Individuals commented on the nonchalant attitude of chairman and dismissed the RM1,000 handout as a silencing tool to placate the victims and keep them from taking legal actions against the company.
Following the press conference on Wednesday, 26th May, news got out that Tajuddin had been issued a letter of termination from the Ministry Of Finance. He spoke to The Star and stated that it was "not a pressing issue or something to worry about." Since then he has yet to comment further on his handling of the situation or his termination.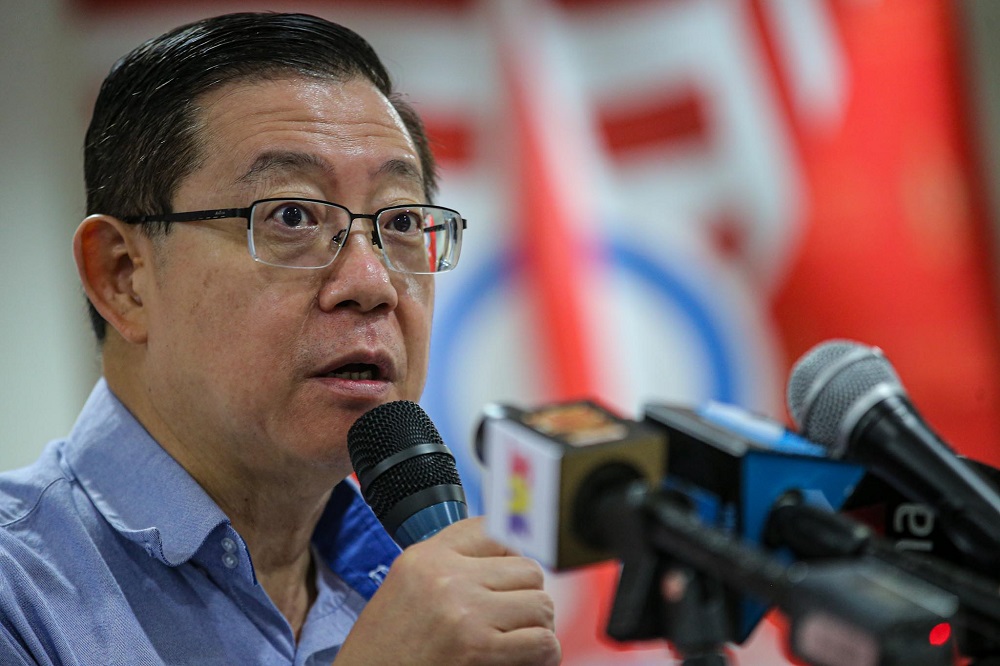 As of today, secretary-general of DAP Lim Guan Eng has called for political reformation through the termination of all politicians who serve as chairman or board-members at government-linked companies. He stated that "Otherwise, this is only a circumstantial ad-hoc sacking that will not lead to institutional reform" and "as custodians of public funds involving tens of billions of ringgit, only competent and qualified professionals should serve as directors of GLCs". 
Currently, the victims are being treated at HKL with no deaths reported. The individuals and families are in the thoughts and prayers of all Malaysians.