Effective altruism is a niche term mainly used within the humanitarian and social responsibility community, we don't often hear it in our day to day but it is something worth exploring because it brings about a unique perspective to doing good.
 So what exactly is effective altruism?  
Effective altruism is a concept that puts forth the notion that everyone ought to not only do good but the most good they can possibly do. However, when it comes to defining what doing the most good is, Peter Singer – one of the originators of the movement – takes a very cut and dry approach. He believes that when given two choices, a person ought to choose the option that does the most good for society without consideration to your emotional needs or preference. In a perfect world this may work but humans are intrinsically imperfect and most likely will do what is morally right for them but may not be entirely ethical on a larger scale.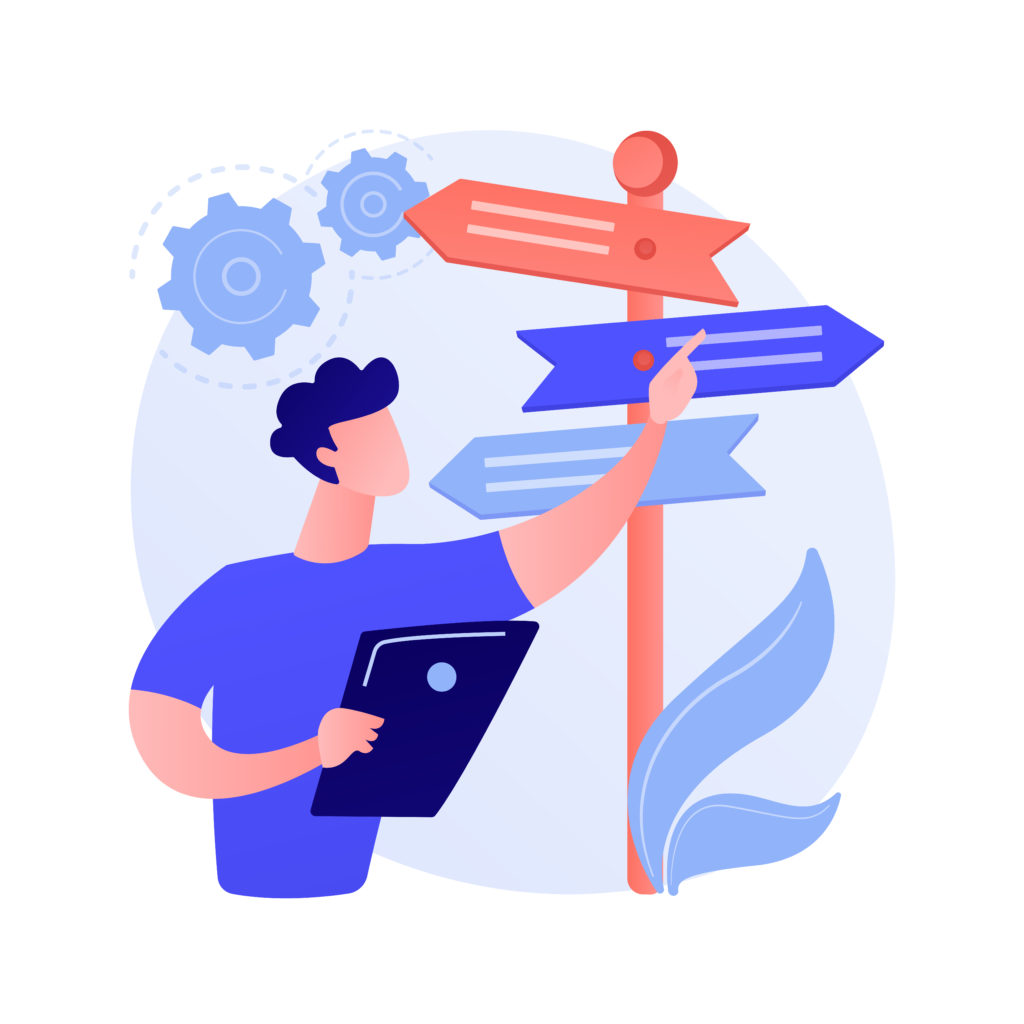 An example that well explains this is that of picking a job. Following the principles of effective altruism, when deciding whether to choose a career in social work or corporate work, choosing the corporate job and donating all the money you earned would be the correct choice. This is because you'd likely be able to contribute more and have a bigger impact through donating hundreds of thousands vs impacting a few lives in the non-profit field. Although picking the high-paying corporate job may be the best choice for society, it is nowhere near as emotionally fulfilling as working in a non-profit. This is one of the biggest downsides of effective altruism, it fails to consider the emotional aspects of people. 
Although the concept is a hopeful one, it thrives off a philosophy that doesn't understand human nature. In our capitalistic society, individuals have no obligation to do good; let alone the most good that they possibly can. Earning money takes hard work and expecting them to put aside their own emotions to do what is of the most utility for society is unfair. In this sense, effective altruism isn't all that effective since it cannot truly be put to practice.
To bridge this gap, a happy medium needs to be found. One where individuals are doing some good, likely not the most good they could possibly do but still some good nonetheless. Integrating the practices of effective altruism with those of modern-day capitalism will not be dependent upon individuals doing the most good themselves, rather, consume products that do the most good for them. This is where a conscious capitalist model comes into practice. Imagine a world where all necessities abided by a certain standard of social responsibility. They are mandated to "do the most good". In this world, by just buying your daily groceries, as an individual you are doing your part because most of the products you bought contribute to something bigger. This solution takes the pressure off all of us and puts it onto the large corporations who have no reason to operate out of emotion. Corporations have enough money to abide by the standards of effective altruism and are able to make cut and dry decisions to do the most good. 
"A corporate shift to incorporating this philosophy is a shift from traditional capitalism to conscious capitalism"
So does effective altruism actually work? Yes and no. No, it doesn't work for individuals – it is just not possible to get individuals to abandon their emotional and human nature to do the most good they possibly can. However, it does serve as a considerable starting ground for further thought on how individuals should approach doing good. If tweaked to fit into the corporate world, yes, effective altruism can work to create an equitable world where individuals are doing good in their everyday practices. A corporate shift to incorporating this philosophy is a shift from traditional capitalism to conscious capitalism, something we are already slowly seeing. But can this system ever work, or is it too optimistic to believe that corporations will ever work to do the most good?

What do you think?