For the people, by the people. 
Our timelines have been flooded with bad news upon bad news. The situation at hand only seems to deteriorate with the hope of many dwindling down. For most Malaysians, these have been some of the darkest days, mental health is at an all time low, people are struggling to put food on the table and the economy has taken a huge hit. Despite the darkness, one beautiful thing has come out of all of this. 
We're seeing Malaysians take care of each other in a way we have never seen before. 
The Bendera Putih movement (white flag movement), as well as, the #KitaJagaKita sentiment has grown tremendously in the past few weeks. Malaysians everywhere from all walks of life have banded together to help one another in whatever ways they can. From providing meals to basic household necessities to offering free rides for vaccination appointments, it is heartening to see our people come together in this empathetic and generous way. 
We wanted to offer a break from all the bad news and share some of the wonderful ways Malaysians have been taking care of one another: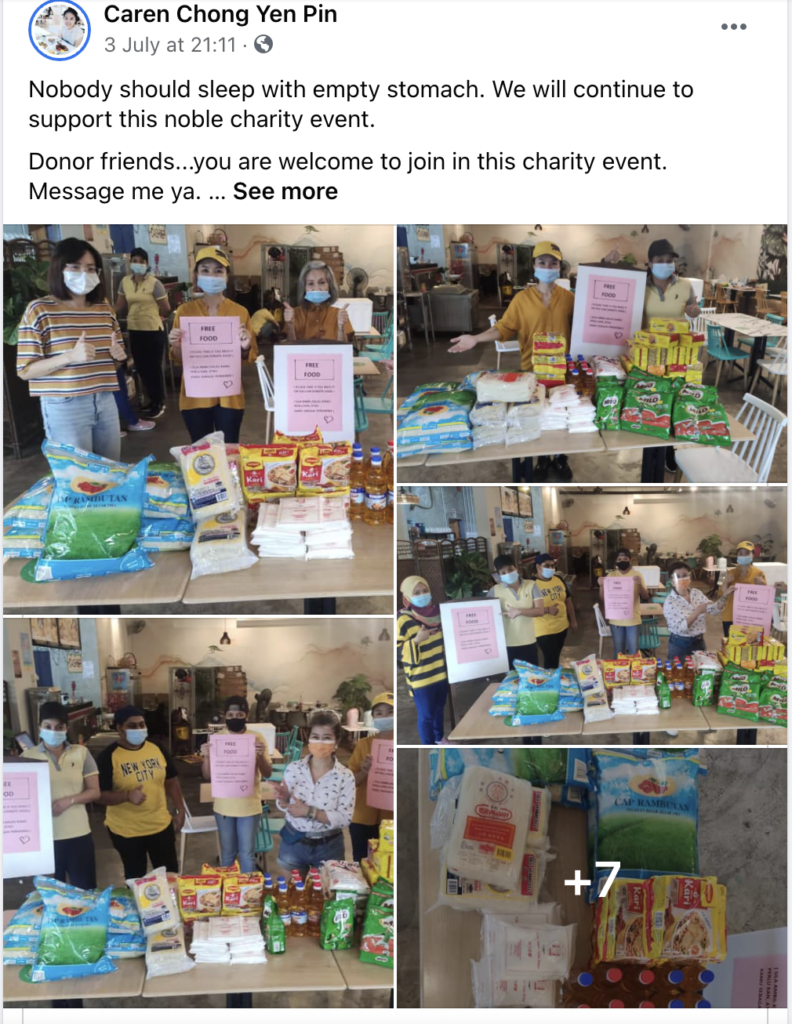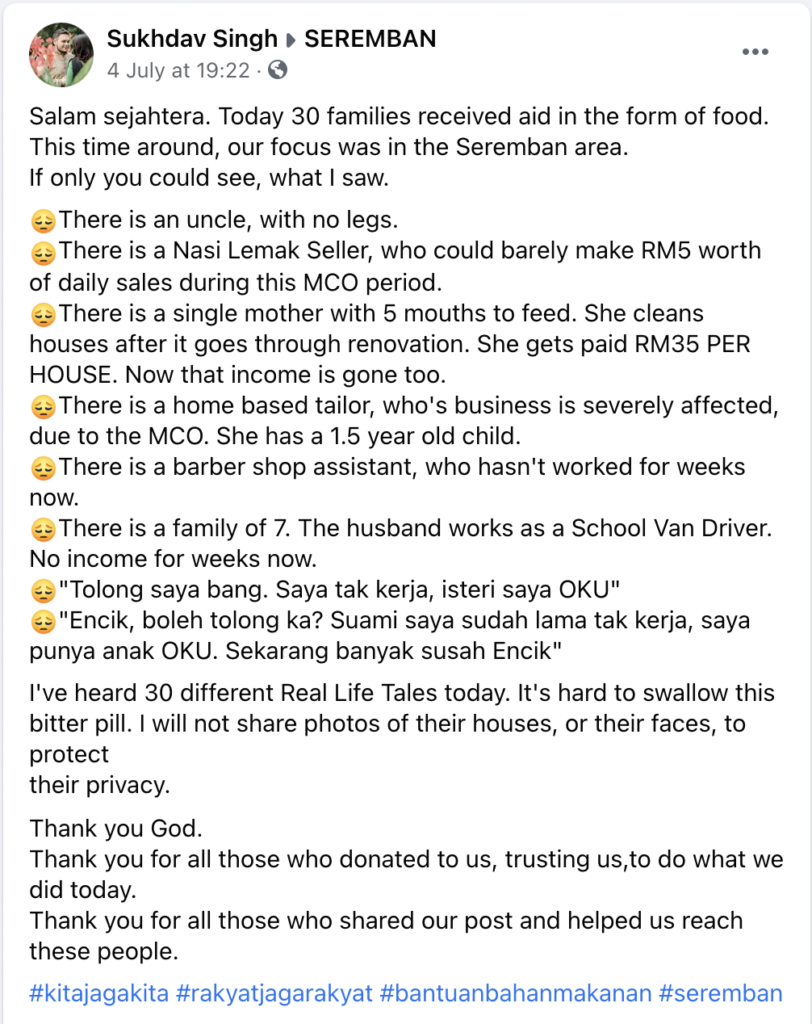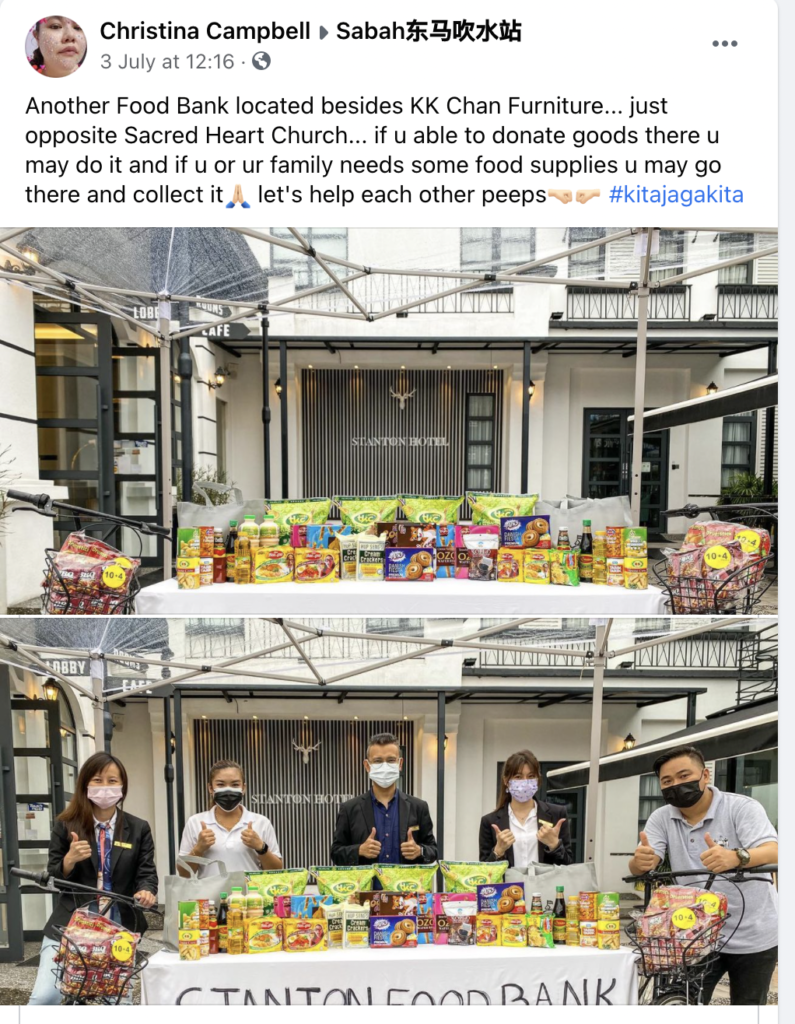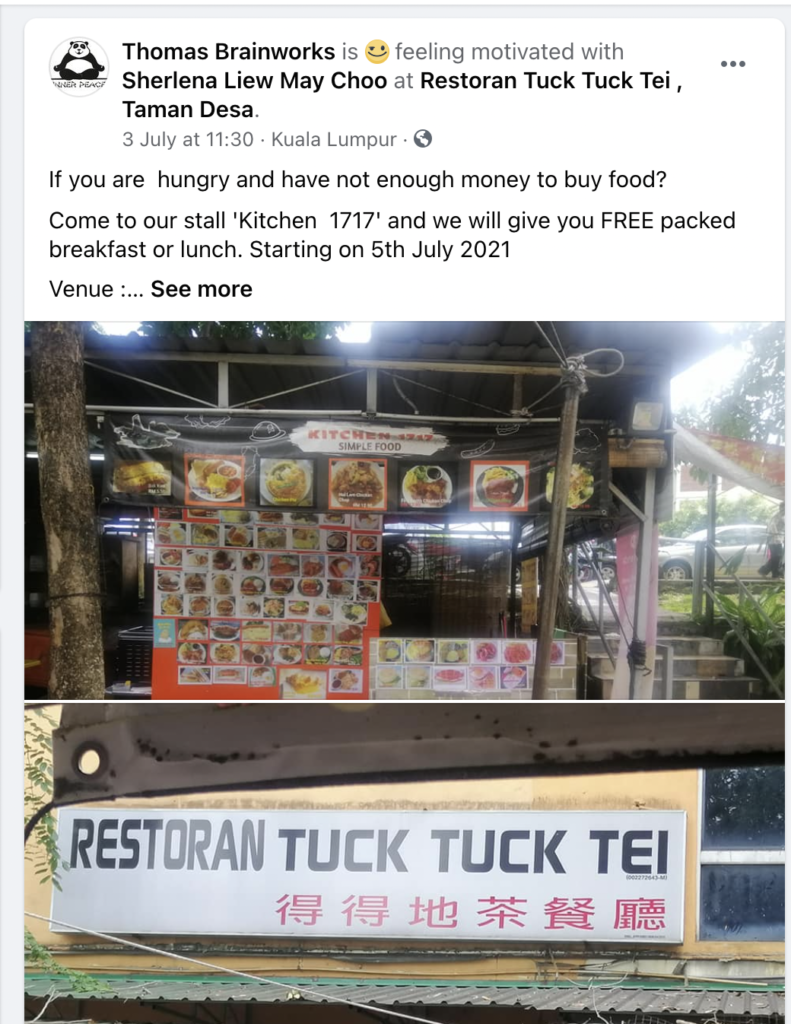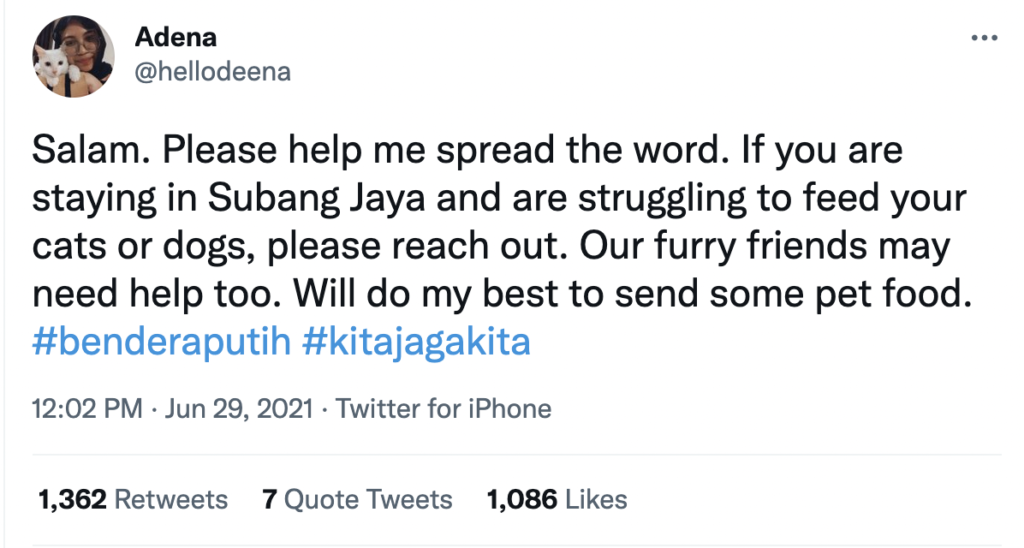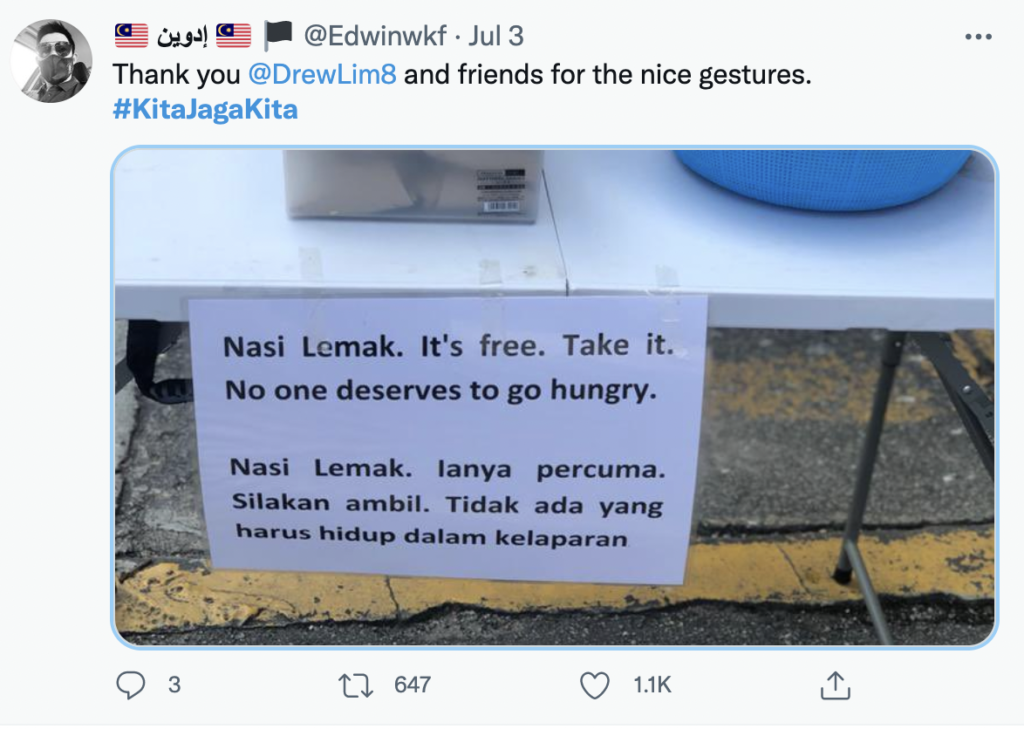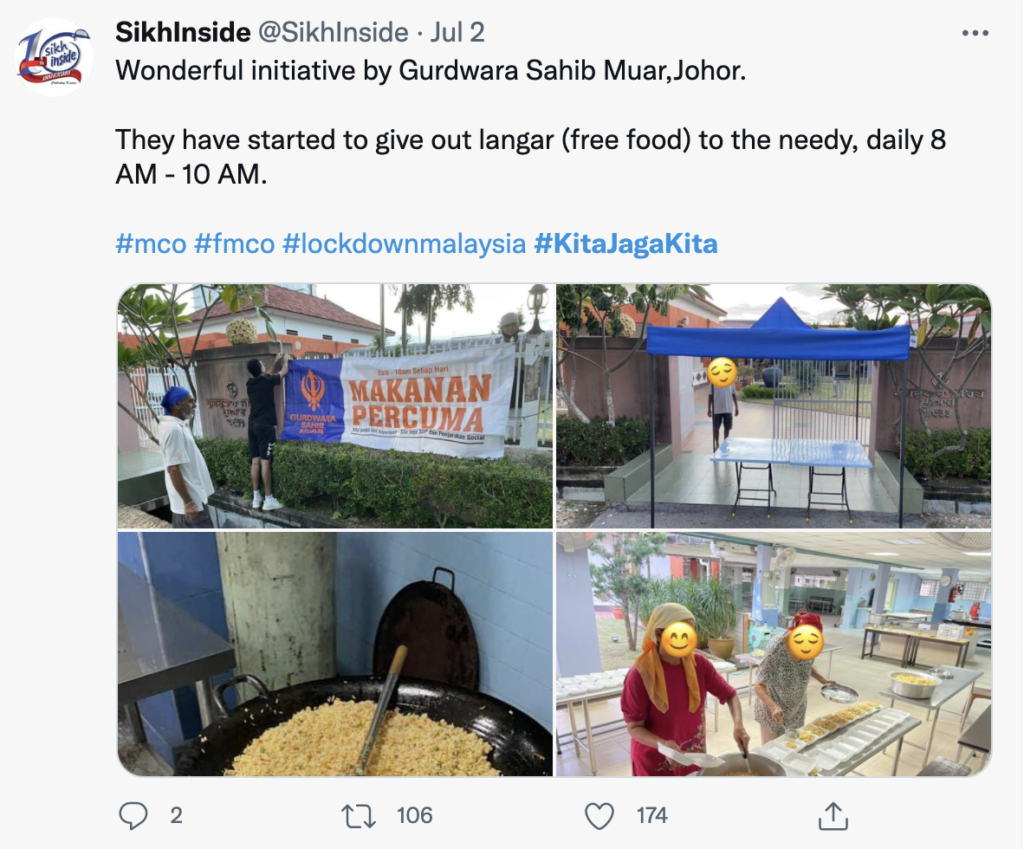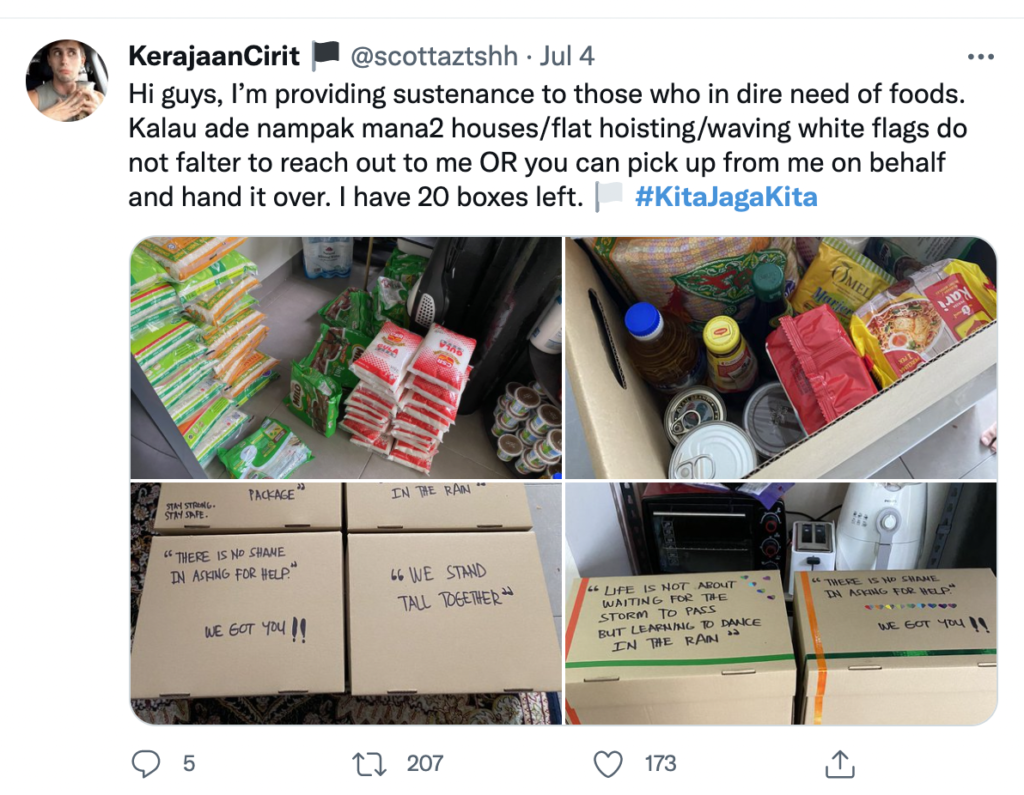 These are a just a few of the many stories we've read on social media, thank you to all of you who have been offering your help and thank you to all of you with the strength to ask for it.